Are you tired of struggling to reach your health goals?
Let me help!
Sign up for our newsletter and receive a free health gem.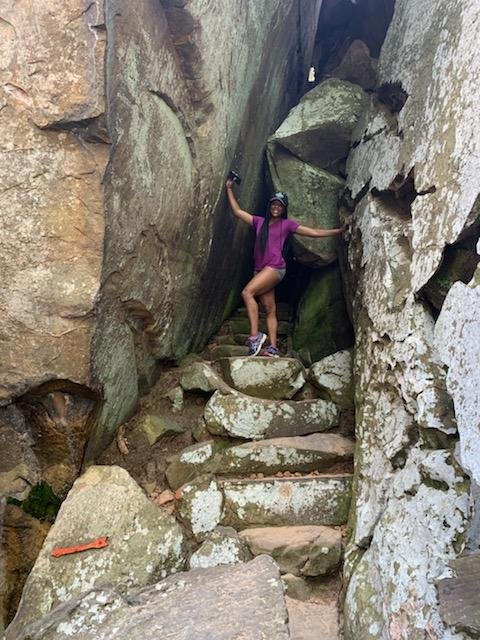 The Quest For A Better you
Have you tried everything you can think of to lose weight, get fitter, be a better you, only to end up with time spent and in the same place? Are you tired of struggling with this vicious cycle of no sustainable solutions?
We offer a variety of programs to help you get your health journey on track.  Wondering which ones right for you?  Start with a free discovery consultation to find out!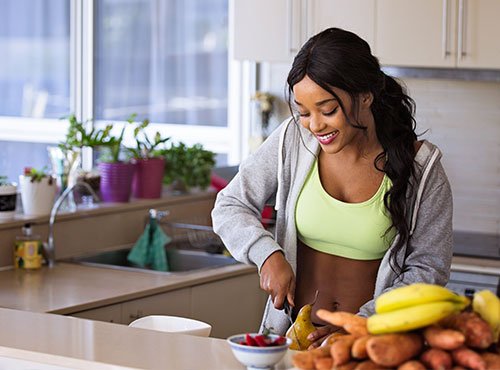 Comprehensive Health Program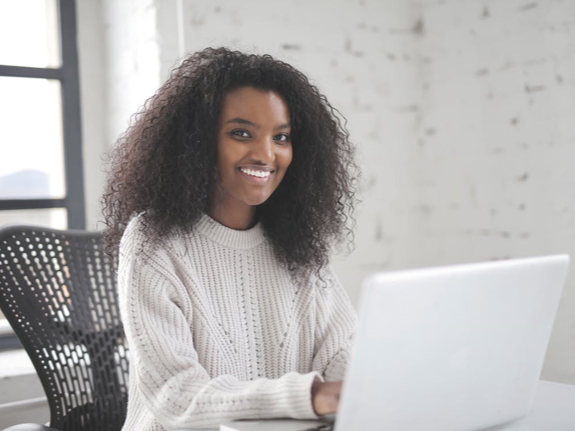 Continued Support Health Session
Corrective Health Session
Workshops & Presentations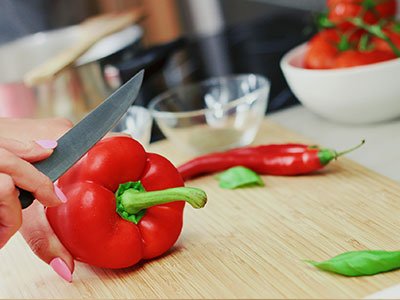 Now offering Customized Meal Plans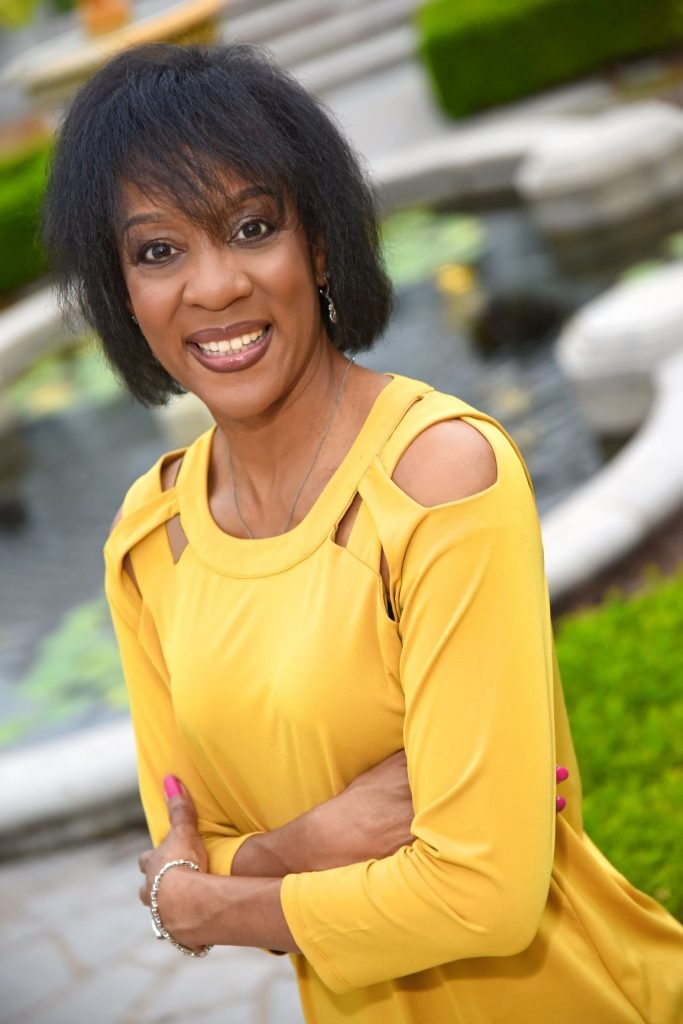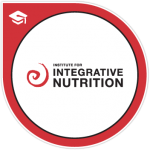 My journey began 15 years ago.  I had health issues that couldn't seem to be solved by following my physician's recommendations alone.  I found myself in a constant cycle between improvement and regression.  As time went on my actual quality of life began to diminish.  I was beyond frustrated but determined to take control of my health.  After doing extensive research I realized that my problem had been right in front of me the whole time.  It was the foods I was eating!
New E-book! "Jumpstart"
Get your copy!
How to Jumpstart your weight loss!
"This guidebook is designed to jumpstart your body to shed the weight you desire."
A New Approach To
Health & Life
My health coaching programs are the answer to your struggles. 
You can begin to create your successful journey by booking a free Discovery Health Consultation today!
I provide 1 on 1 consultations.