Are you tired of struggling to reach your health goals?
Let me help!
Sign up for our newsletter and receive a free health gem.
New E-book! "Jumpstart"
Get your copy!
How to Jumpstart your weight loss!
"This guidebook is designed to jumpstart your body to shed the weight you desire."
Whether you are just beginning your health journey, been on this journey and hit a plateau or somewhere between, my guidebook is designed to help your body begin to shed the weight that you desire.
Let me make this clear, this is not a diet plan. It is a jump start plan designed to reset your body while cleansing your digestive path resulting in inches and
weight loss. (Clients that have followed this plan report a weight loss between 4-8 pounds; results may vary)
After the 5 day plan, it is important that you continue with nutritional balanced meals; breakfast, lunch and dinner, along with healthy snacks if necessary to
promote continued inches and weight loss. You can't go back to your unhealthy eating habits.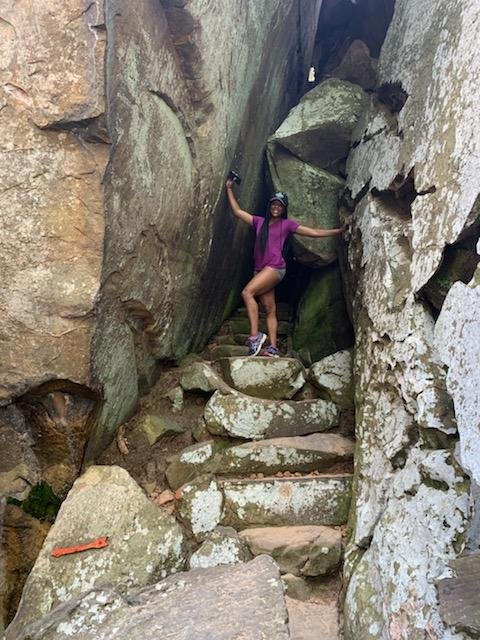 The Quest For A Better you
Have you tried everything you can think of to lose weight, get fitter, be a better you, only to end up with time spent and in the same place? Are you tired of struggling with this vicious cycle of no sustainable solutions?
We offer a variety of programs to help you get your health journey on track.  Wondering which ones right for you?  Start with a free discovery consultation to find out!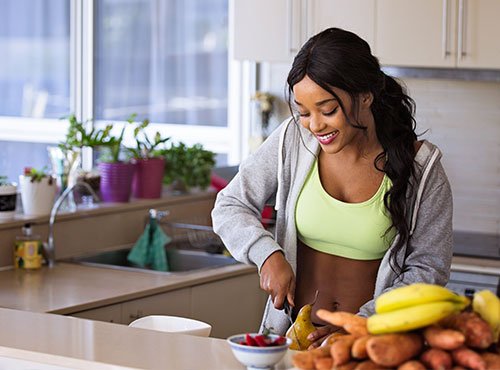 Comprehensive Health Program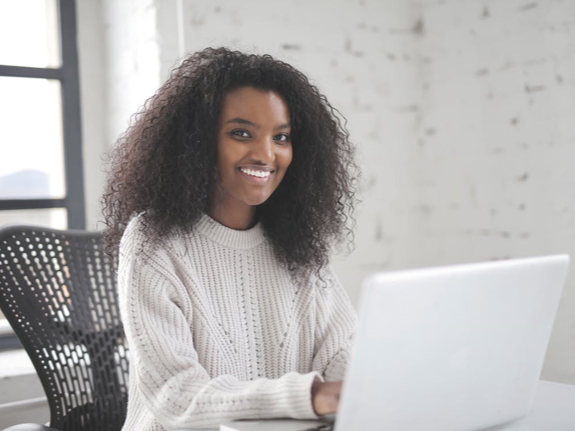 Continued Support Health Session
Corrective Health Session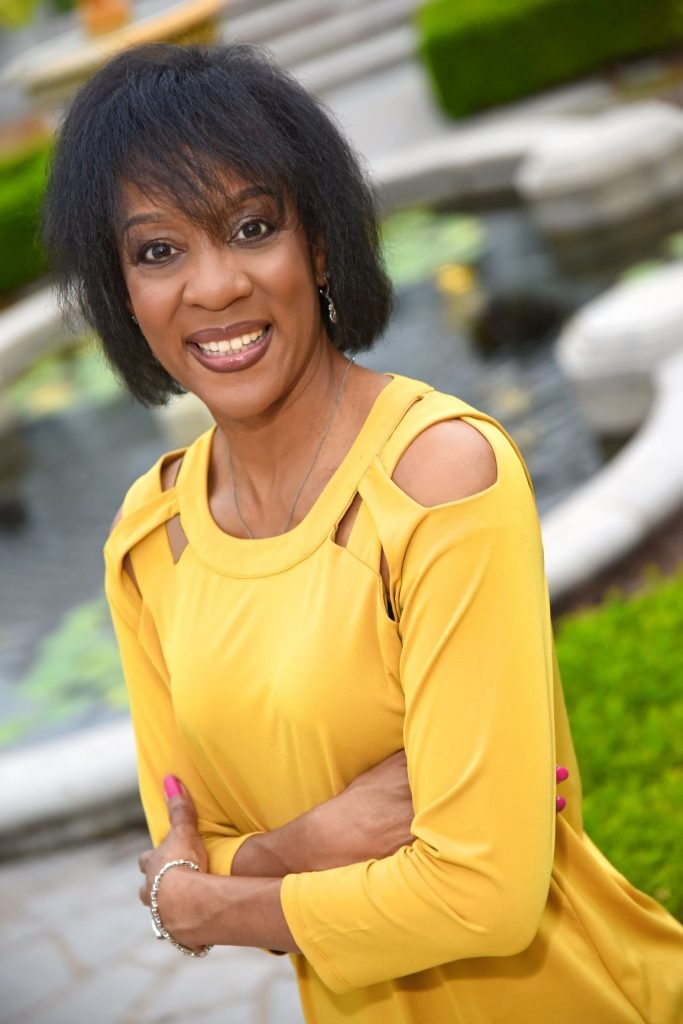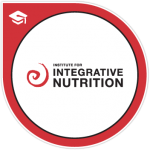 My journey began 15 years ago.  I had health issues that couldn't seem to be solved by following my physician's recommendations alone.  I found myself in a constant cycle between improvement and regression.  As time went on my actual quality of life began to diminish.  I was beyond frustrated but determined to take control of my health.  After doing extensive research I realized that my problem had been right in front of me the whole time.  It was the foods I was eating!
A New Approach To
Health & Life
My health coaching programs are the answer to your struggles. 
You can begin to create your successful journey by booking a free Discovery Health Consultation today!
I provide 1 on 1 consultations.