Start your journey today!
Whole Healthy Living specializes in women's health and wellness and is dedicated to providing a holistic approach to transforming your health. I believe that the body is self-healing and I want to support you in discovering how to heal your body with nutritional foods.
​
I am not talking about the typical, temporary quick-fix approaches, but rather long term sustainable solutions you can maintain for the rest of your life with no side effects.
​
I specialize in health transformations will share with you the necessary tools and vision to support you in improving your health and wellness by eating the right foods for your body. Together we will create a personal wellness plan that is just right for you.
How To Transform Your Health
Have you tried everything you can think of to reach your health goals with little or no success? Do you need support in making the changes your healthcare professional has recommended? My health coaching programs, are designed to take women on a journey to realize their own personal health goals. My holistic approach supports you in transforming your health using the natural God ordained way, whole healthy foods, to supply your body with what it needs to work efficiently. My aim is not just weight loss, but achieving the "healthiest you" possible! Contact me today for a Free Discovery Consult to discuss your future success.
Comprehensive Health Program
This program consists of 9-60 minute sessions designed to teach you the aspects of healthy eating, what healthy eating actually looks like on your plate, and the keys to meal planning and prepping.  As your Certified Health Coach, I will provide you the support you need to make the necessary changes in your diet and lifestyle, supporting you during your journey to transform your life and become the healthiest you possible. (Program agreement required)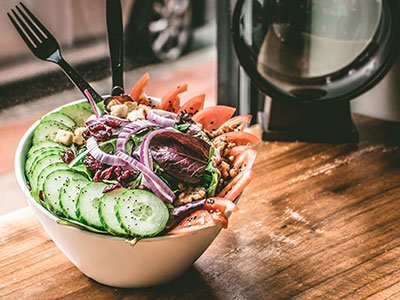 Continued Support Health Session
Maintaining a healthy lifestyle is a continuous journey. This 50-minute session is designed to offer you the continued support and accountability you need to continue on your health journey.  As your Certified Health Coach, I focus on those specific health obstacles you find difficult to overcome that are preventing you from successfully accomplishing your goals. You can renew this program as often as needed. (This session is best suited for those that have completed my Comprehensive Health Program.)
Corrective Health Session
This 60-minute session is designed to give you an opportunity to experience the benefit of coaching support to create a step-by-step plan to reach your goal. Learn how to get past the wall of little or no success and renew your motivation and discipline to accomplish your health goals.  You may book this session as often as needed.  Add a customized meal plan to this session for even more structure to your success plan. (additional charge for meal plan)